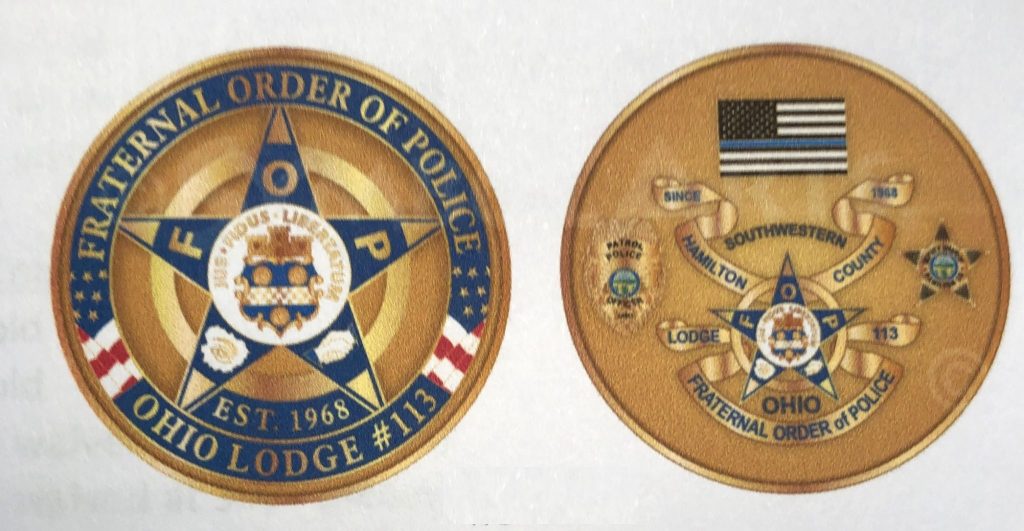 The FOP Lodge 113 challenge coins are in! You can order them now using PayPal or pay by cash or check at a meeting.
DONATIONS TO FRATERNAL ORDER OF POLICE LODGE 113
Individuals wishing to make a contribution to the Lodge may send donations by check payable to F.O.P. Lodge #113, P.O. Box 42592, Cincinnati, Ohio 45242. Questions regarding memorial donations may be directed to our lodge president, Jim Martin president@fop113.com
You may also use the link below to make your donation electronically. Thank you!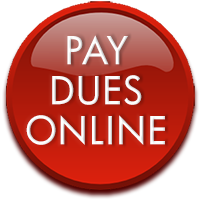 2022 DUES PAYMENT $73.61 (Includes convenience fee for PayPal processing)
The deadline for 2021 Online Dues Payment is October 25, 2021.
Or, you may pay $71.00 by mailing a check or paying by cash or check at a meeting.