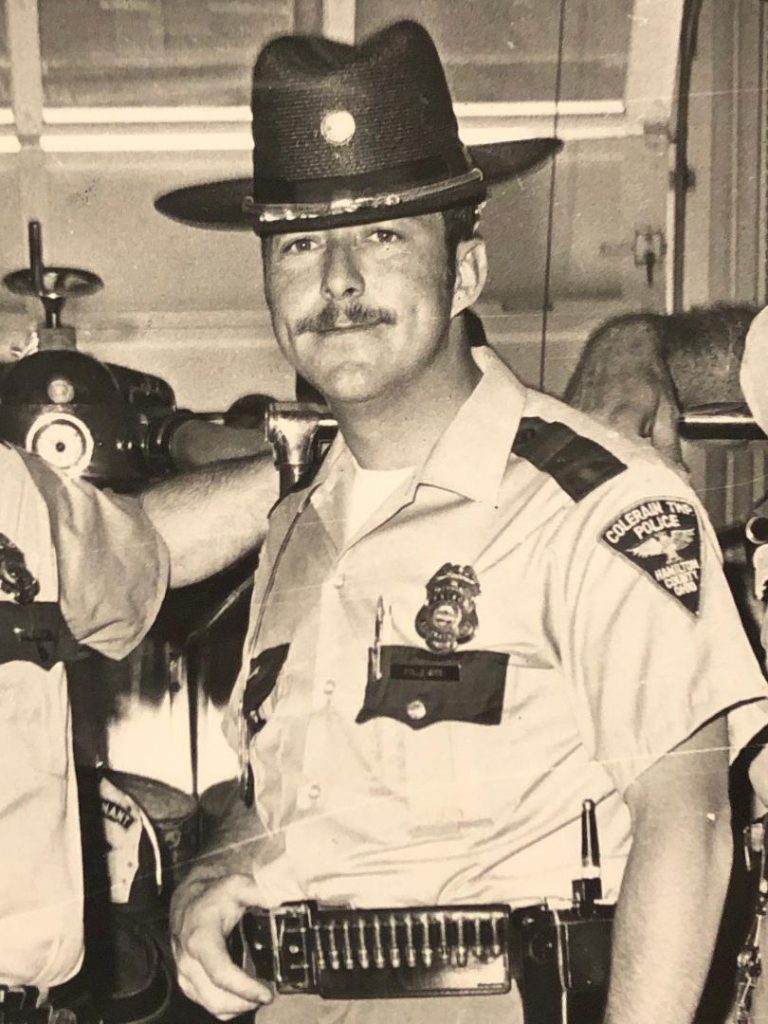 James Ruhl, past president of FOP Lodge 113, passed away in his home on August 16, 2021 at the age of 73.
Jim began his service to our nation by serving in the United States Navy. He continued his life of service as a Hamilton County Deputy Sheriff. He went on to become a Constable, and then Police Officer, for Colerain Township. He also served on the Springfield Township and North College Hill Police Departments. Jim served his brothers and sisters in Lodge 113 for many years and was the lodge president until moving out of state.
Jim helped lead the fight to preserve the rights of law enforcement officer with his vocal opposition to Issue 2.
Click here for the Officer Obituary published by the Greater Cincinnati Police Historical Society. Planning for FOP services at a celebration of life is in progress.