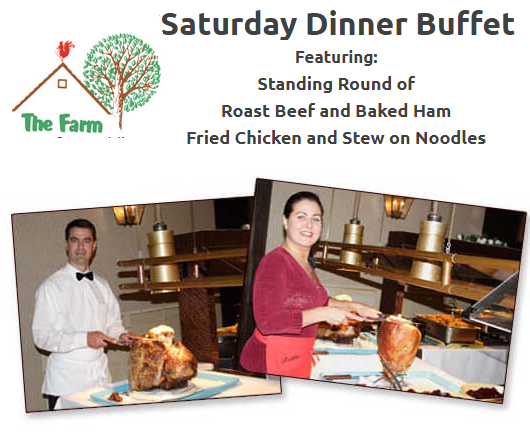 The members of FOP 113, their guests and our supporters are invited to join us for a buffet dinner at The Farm in Delhi Township on Saturday, November 13, 2021. 
Doors open at 4:15 pm. The buffet and cash bar begin service at 4:30 pm.
Opening Prayer at 5:30 pm.
Dinner and Social Time
Memorial Service and Awards at 7:15 pm.
The cost is $25 per person. Due to changes at the facility due to COVID-19 precautions, we will be collecting monies prior to the event. The buffet items will be served by the staff of the Farm and we will have a private room.
Payment is requested in advance. You can pay online with PayPal or at the 10/19/21 Lodge meeting by cash or check. After paying, click here to provide the names for your group.
If you are unable to make advance payment but are DEFINITELY attending, you may pay Jim Martin, Steve Karwish, or Vince Cerchio at the event. If you haven't paid, and are going to pay at the event, complete the form below to let us know you will be attending so we can put you on the list at the door.
We will be making payment with a single check for the entire group.