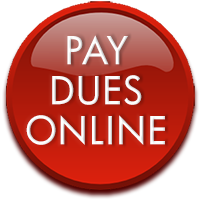 2022 DUES PAYMENT $73.61 (Includes a non-refundable convenience fee for PayPal processing)
The deadline for 2021 Online Dues Payment is October 31, 2021.
If you sent in a check, and it has not yet cleared, please let us know so we can include you in the per-capita payment. Drop us an email by clicking here.